Free Shipping & Sign up today and receive 10% off HOLIDAY SALE ENJOY 15% OFF USE CODE #HOLIDAY23
About Us
Fine jewelry shouldn't need to break the bank- and here at Jourè & Co., we have made it our mission to change it. We've created our collection of stunning jewelry pieces with quality in mind, finishing every item to perfection- because we think our customers deserve the very finest jewelry to match their outfits, and always for an uncompromising price! So, if you've been looking for the finest quality sterling silver and gold vermeil jewelry, get in touch with our team today; well do our best to help you find the ideal jewelry tom match your unique style!
Read More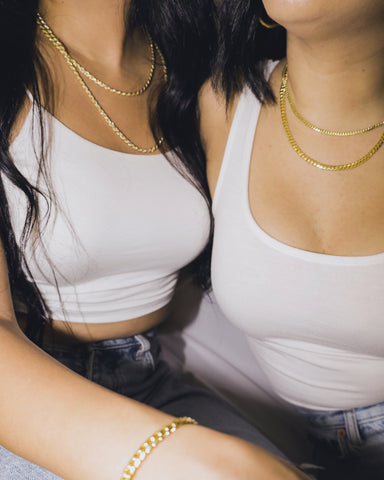 What Is Gold Vermeil?
Gold vermeil is a technique where gold is applied to 925 sterling silver. Like standard gold plating, gold vermeil is also real gold. In this case, the gold layer has a thickness of gold over 3.5 microns. Due to its thicker gold layer, gold vermeil is a way durable and affordable option for jewelry pieces. With this being said our jewelry is waterproof, tarnish proof and sweat proof making your jewelry long lasting and looking new.
BROWSE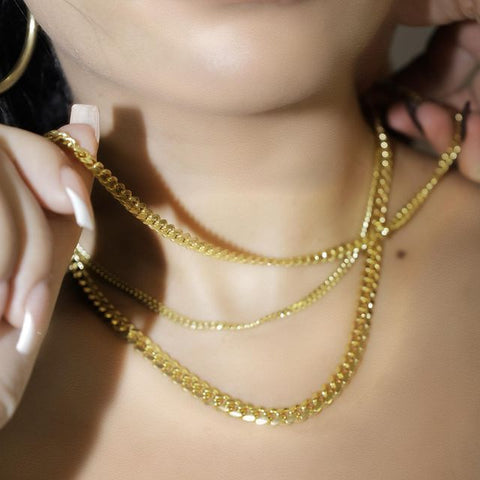 Instafeed
Free delivery
Provide free delivery on order over $75
Quality Products
We ensure the product quality that is our main goal
Refund Policy
Please see the refund policy and condition.
Online Support
We ensure the product quality that you can trust easily